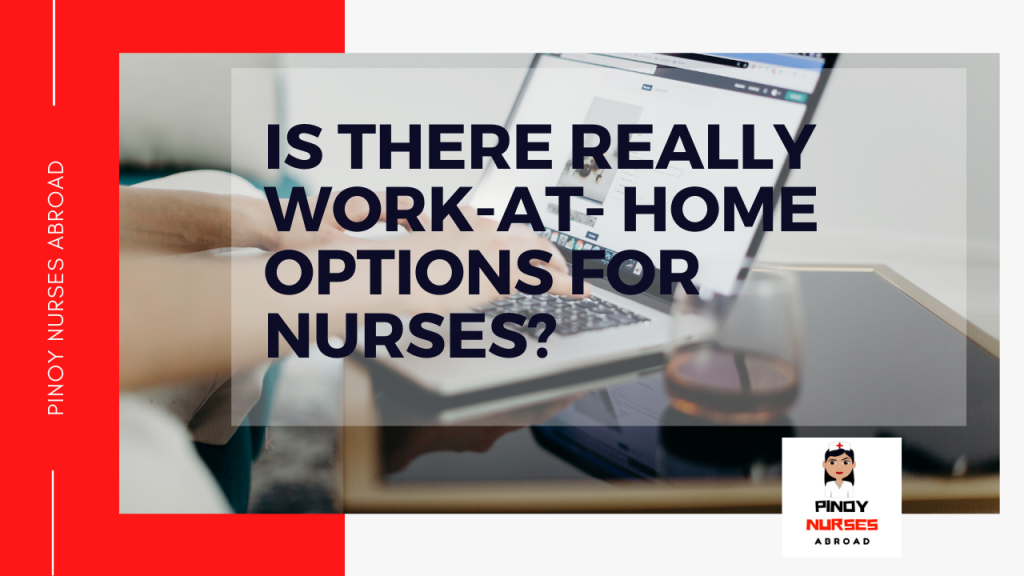 Generally, working as a nurse as nurse means working in a hospital or directly caring for patients.
Many nurses thinks work-at-home as a nurse in not possible like many professions and industries but hey.
You might be surprise that to hear this. There's actually many options for nurses to choose a work-at-home nursing career.
If you are interested in exploring new opportunities aside from traditional nursing job, this course will help you open new opportunities that will allow you to have few options to work from home.
Hear from a Filipino Nurse – Nurse Mentor Christine , in Australia who's working at home as a nurse.
About Instructor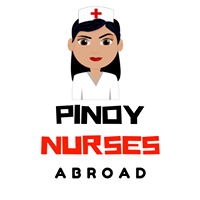 Login
Accessing this course requires a login. Please enter your credentials below!