A 5-step guide to IELTS and OET!
Are you looking for jobs or planning to migrate abroad? Were you asked to take the IELTS or OET exams as part of your requirements?
The main problem with these types of requirements are, there's a lot of information out there, and it's hard to know which ones to consider.
So, we are here – as IELTS and OET experts – to help you figure out the IELTS and OET exams in lesser words but in concise information.
We gathered the steps you need to take to figure out the IELTS and OET exams, for you to be able to learn and consider what to take, how to prepare for it and what will be the benefits!
About Instructor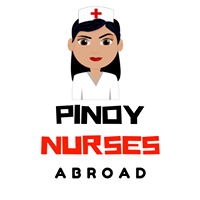 Login
Accessing this course requires a login. Please enter your credentials below!