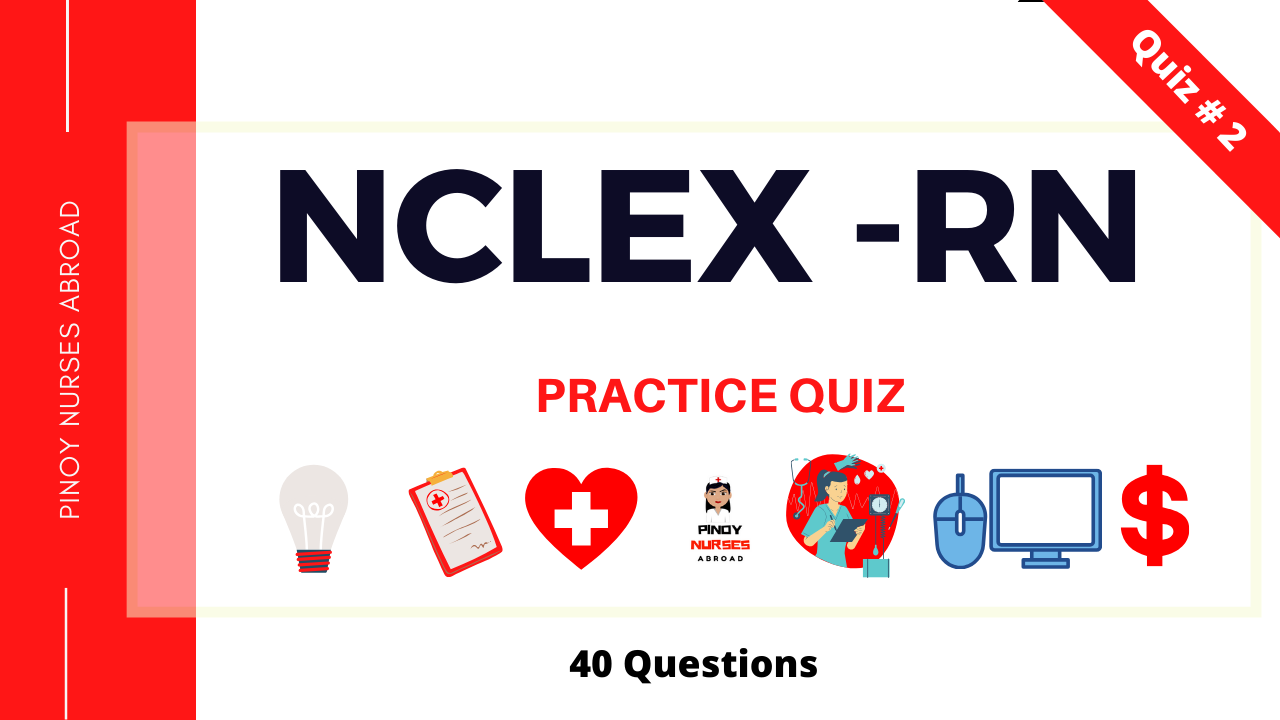 The journey of a thousand miles starts with a single step. ~ Chinese Proverb
Topics
Questions on this exam are taken from random various nursing concepts.
Guidelines
Follow the guidelines below to make the most out of this exam:
Read each question carefully and choose the best answer.
You are given one minute per question. Spend your time wisely!
Answers and rationales are given below. Be sure to read them.
If you need more clarifications, please direct them to the comments section.
About Instructor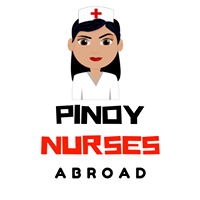 Login
Accessing this course requires a login. Please enter your credentials below!