We are an online community of Filipino nurses and other health care professionals with real life experiences working and living abroad. We have started a learning platform to give you  unbiased and realistic information to help you on your journey abroad.
The Pinoy Nurses Abroad Mission & Vision
Virtual Learning Platform For You To Access Anytime and Anywhere and An Online Community Where You Can Connect.

Collaborative Learning From Real Life Experiences and Expertise  From Nurses All Over The World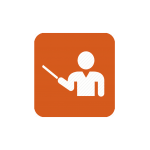 Handpicked Mentors With Passion To Help You Become A Competent and Confident World-Class Filipino Nurse.
Real Information To Will Help You Succeed.
At Pinoy Nurses Abroad, we provide you a reality- based information so you can make the right decision for yourself and choose the best country for your future nursing career and achieve the lifestyle that you want for yourself and your family.
Get YOur  Free Introduction
Start Learning  in just  a few minutes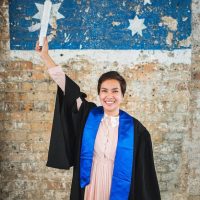 Mentor Jenelyn Palogod-Uboñgen
Registered Nurse Singapore & Australia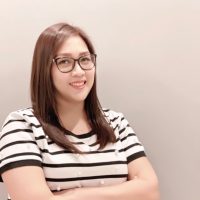 Mentor Lovely Erediano
Registered Nurse New Zealand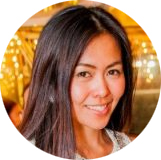 Mentor Crestine Carson
Registered Nurse New Zealand & Australia, Coach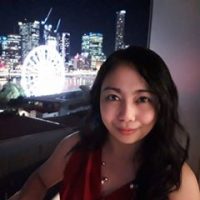 Mentor Veronica Regis
Registered Nurse New Zealand
Subscribe now and receive weekly newsletter with educational materials, new courses, latest nursing job posts and much more!